Cinema 4D | Octane Render | After Effects | Premiere | Photoshop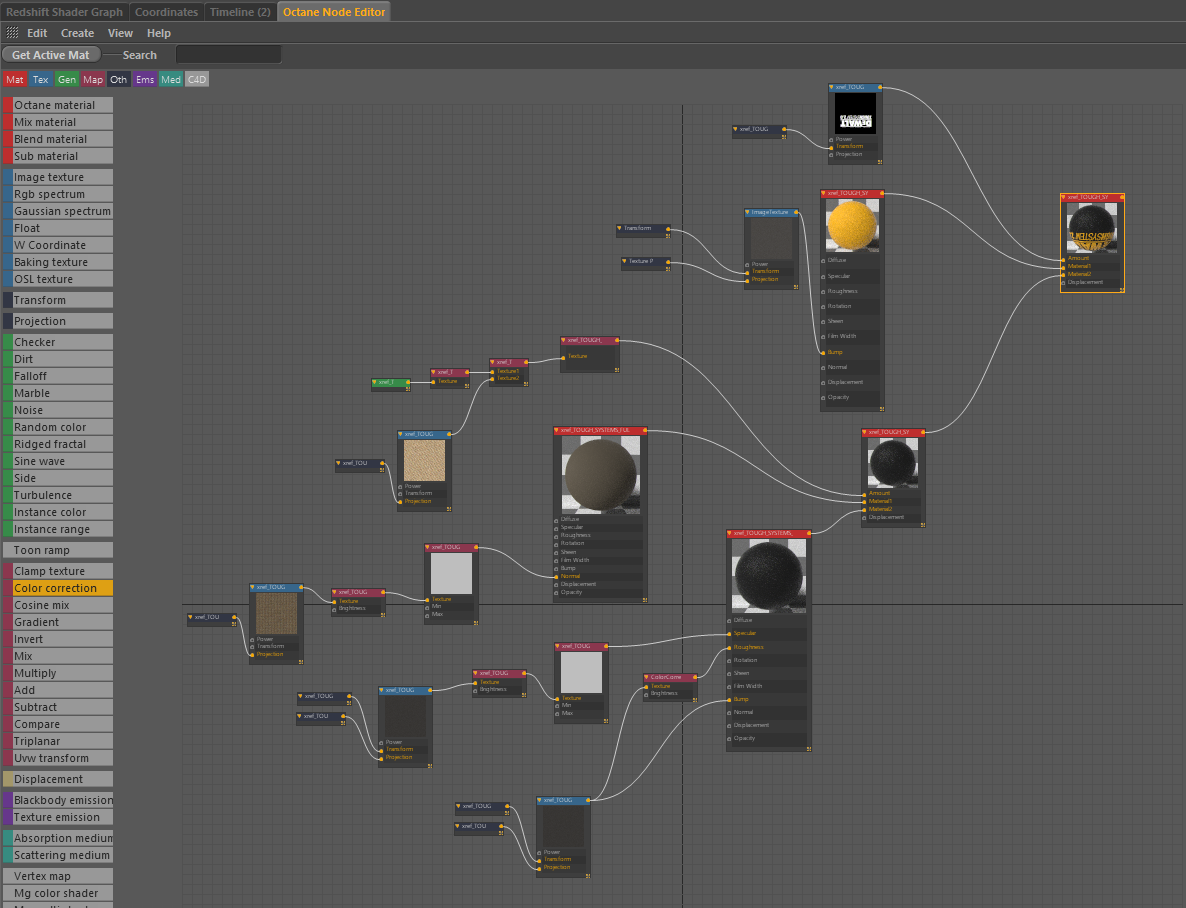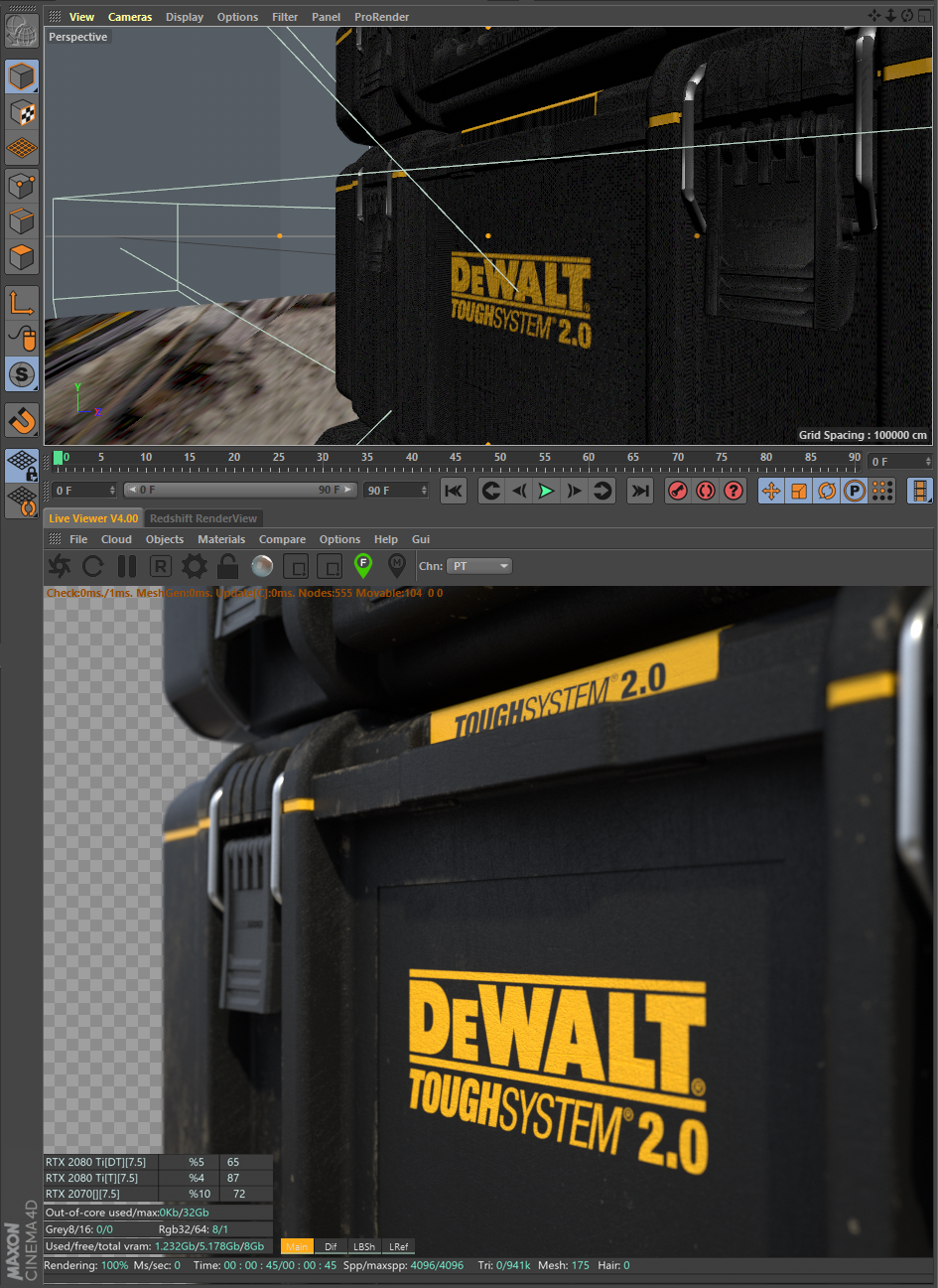 Octane texture creation : Black plastic for the TOUGHSYSTEM 2.0 cases.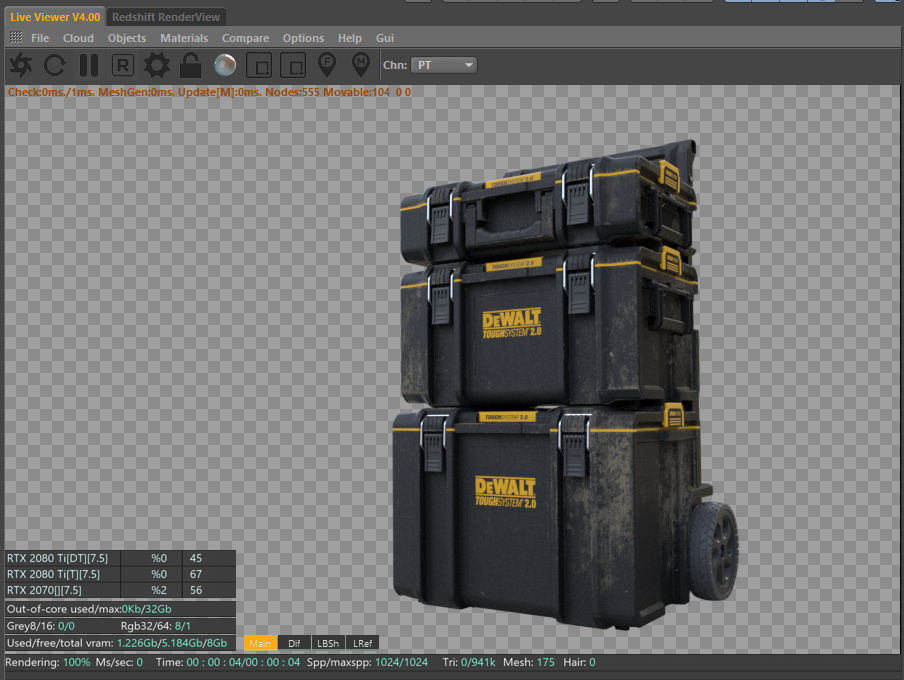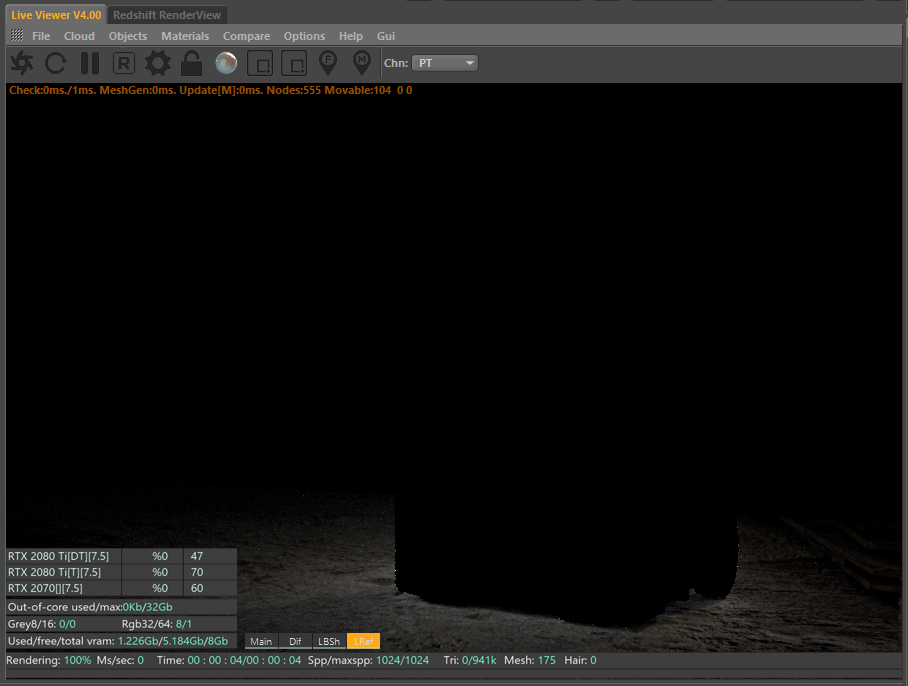 The Octane render passes above combine to create the realistic composite below
Client: DEWALT
StanleyBlack&Decker - Digital Visualization Department
Fully animated video showcasing the DEWALT TOUGH SYSTEM 2.0 product line. Photorealistic product renders used for marketing content.

Producer: Michael Rubano
Design: Sean Cullen
Storyboard: Alyssa Calcerano
Animation: Sean Cullen / Noah Bernardi